Welcome to Year 5
Meet the Team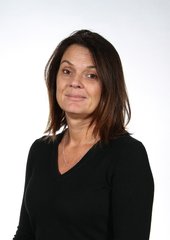 Helen Allison
Class Teacher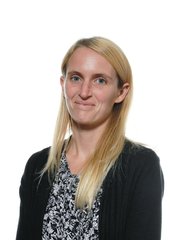 Jo Smith
Class Teacher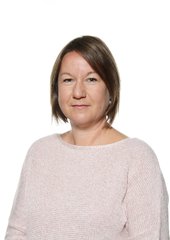 Martha Andrews
Teaching Assistant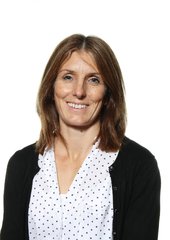 Rachel McInnes
Teaching Assistant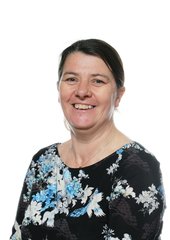 Caz Langsdon
Teaching Assistant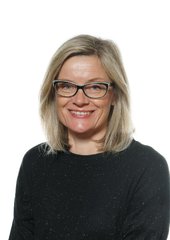 Alison Saunders
Teaching Assistant
If you missed the Meet the Team session, you can watch it here:
Year 5 Residential to Bore Place
Start thinking about Secondary School
In the summer term it is time to start thinking about which secondary school is best suited for your child and the application process - you may see this referred to as the PESE (Procedure for Entry to Secondary Education). If you are considering a grammar school for your child then they will need to take the Kent Test (also known as the 11+) but there will be an opportunity for an individual consultation with Mr Tibbles before registration. For more details, please see our web page on Applying for Secondary School.
Year 5 Documents