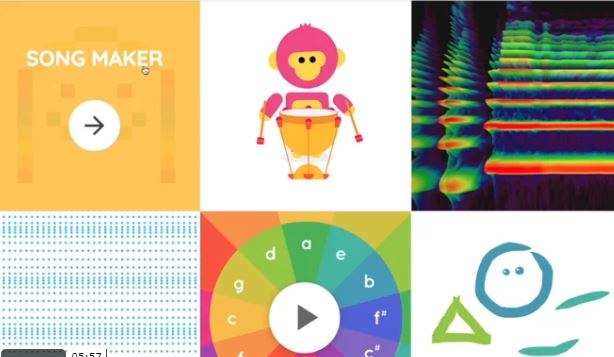 Mr Miles has created a music challenge based upon his own secret desire to be a drummer (don't worry parents - your pots and pans are safe!). Watch the video below and we'd love to see what you come up with!
Perhaps inspired by Mr Miles' music challenge Melita has produced a fantastic short video showing us how to make Wildlife Music. Thank you for sharing this Melita!
Charlie in Year 3 has taken on Mr Miles' challenge and has created has been beatboxing. Miss Allison said 'Charlie you have a hidden talent, this is fantastic! Keep on recording you own things and maybe when we are back together you and your friend could come together and perform for us.'
Louis in Year 4 has completed the Year 4 writing challenge - to create his very own desert island discs. Mr Harris felt it was too good not to share with the wider Bridge Community, listen below to hear what Louis chooses. A future radio star in the making!