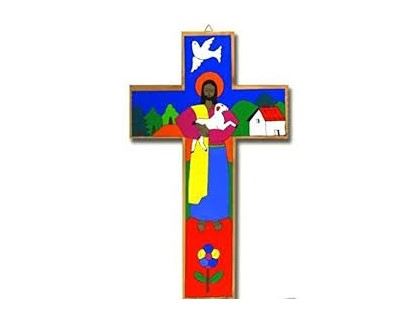 Last Friday, I spoke to the children about our new Christian Values and asked the children if they could write their own prayers reflecting one of these values.
Over the weekend, it occurred to me that it may be useful for the children to have a 'prompt' in order to reflect upon what these values mean in our day-to-day lives in school and so I've put together a few questions for reflection linked to each of our Christian Values and these can be found on dedicated Christian Values page.
We will be added more to this page in the near future as we discuss these values more with the children and also adding ideas of what parents can do at home to reinforce these values should you so wish.
In the meantime, I look forward to reading the children's prayers which will also be published on our website as well as available in class and in our school hall.
Leave a Reply