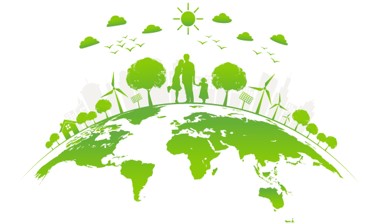 Last Friday, children from the Eco Team presented to the whole school after having recently carried out an Environmental Review to find out how environmentally friendly our school is and what we can improve in order to achieve our Bronze Eco Schools Award.
We came up with three areas that we felt we needed to work on and an Action Plan to help us to do this.
Litter - Our aim is to reduce the amount of litter in the school and the local environment.
Energy - We want to reduce the amount of energy used by the school.
Waste - To decrease the amount of waste produced and increase our use of composting.
The full presentation can be viewed below.
Eco-Schools Documents
Leave a Reply