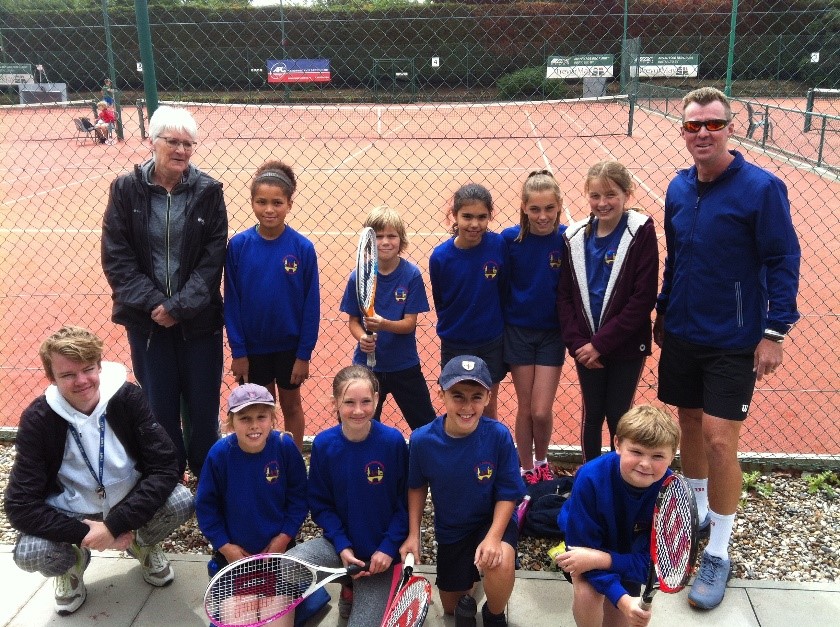 Well done to all the children who took part in the LTA Schools Competition on Thursday. All children who took part did wonderfully well and to have four pairs going to the finals in Bromley next week is amazing.
The children have worked really hard, shown enthusiasm during the schools sessions that are delivered, wanting to do lunchtime tennis and following on with club sessions and lessons to improve.
I'd like to thank Stewart Bristow in particular for his work as well as Clare Pearson and Dan Corfield for their support of the children.
Leave a Reply