The best way to support your child at home in Maths is to practise number bonds (quick mental addition and subtraction) and times tables - these provide a fantastic foundation for all areas of maths learning and is something to practise regularly in order to keep up these skills.
Any time you are able to make maths 'real' for children is brilliant - please involve them any time you are reading scales (such as weighing in cooking), using money to pay at a till, and recognising numbers around them. Children need to see that maths is not just something they do at school! Checking weights of products in shops and the capacity of certain containers is also a great way to learn concepts such as mass and measures.
Maths
Marvellous Maths Parent Workshops
Maths Links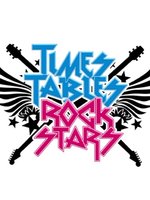 Times Tables Rockstars
When it comes to times tables, speed AND accuracy are important – the more facts your child remembers, the easier it is for them to do harder calculations. Times Table Rock Stars is a fun and challenging programme designed to help students master the times tables! To be a Times Table Rock Star you need to answer any multiplication fact up to 12×12 in less than 3 seconds!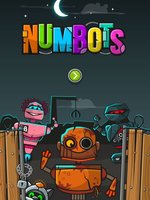 Numbots
NumBots is an online game and playing little and often will significantly improve your child's recall and understanding of number bonds and addition and subtraction facts.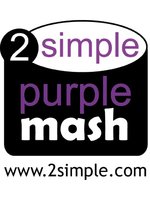 Purple Mash
Purple Mash is an online learning platform which includes lots of activities and games to support learning.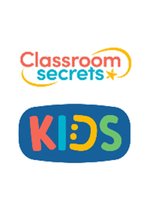 Classroom Secrets
Parents can sign up for a free account for activities to support children's learning in grammar, punctuation & spelling, maths, phonics and reading. * Please note that this is not an endorsement of a commercial website.