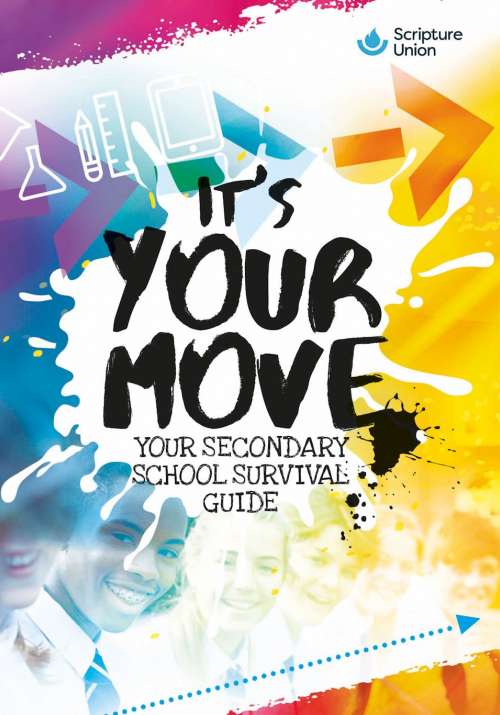 This afternoon, Rev. Estella came in to (socially distance) visit the children and speak to them about their upcoming transition to secondary school.
As well as face-to-face sessions, the children have been given a book and the programme is all about the questions that many Year 6 children will be facing about their imminent move to secondary school.
If you are interested in find out more about 'It's Your Move' then please speak to someone at the school or watch the video below.